A soulful vibrant voice mixed with deep-pocket groove and electronic influences, delivering Indie Soul/R&B for the heart and the mind.
de Nobel
Supporting Dragonfruit
Leiden, Netherlands
Supporting Dragonfruit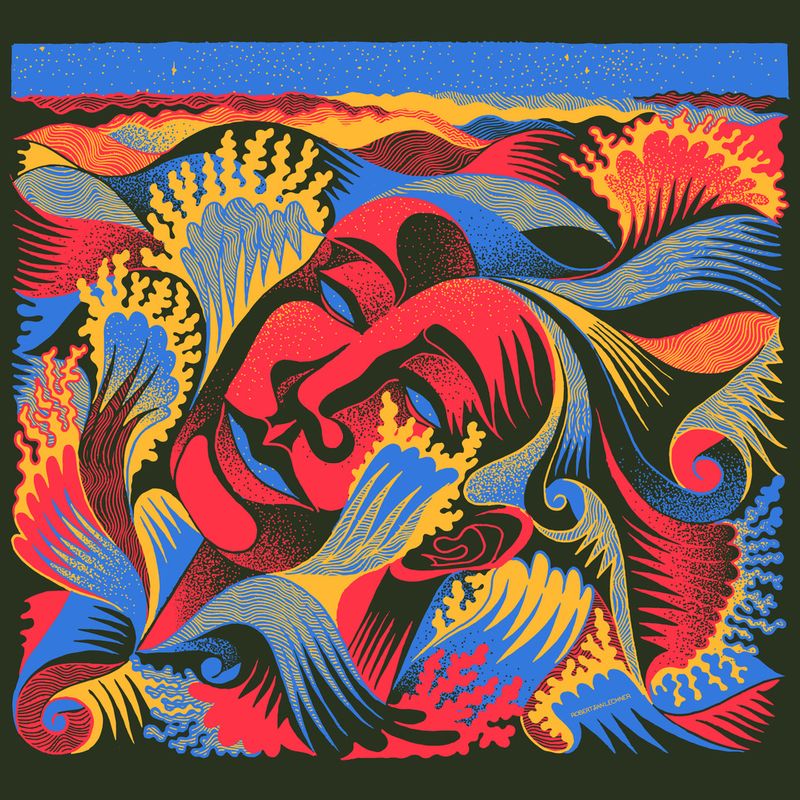 Latest single
Onto Something
Aug 25th 2023
An aftersummer track about -you and me- creating a new world, where we choose love over fear everytime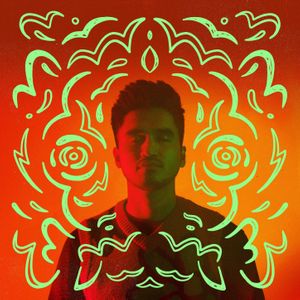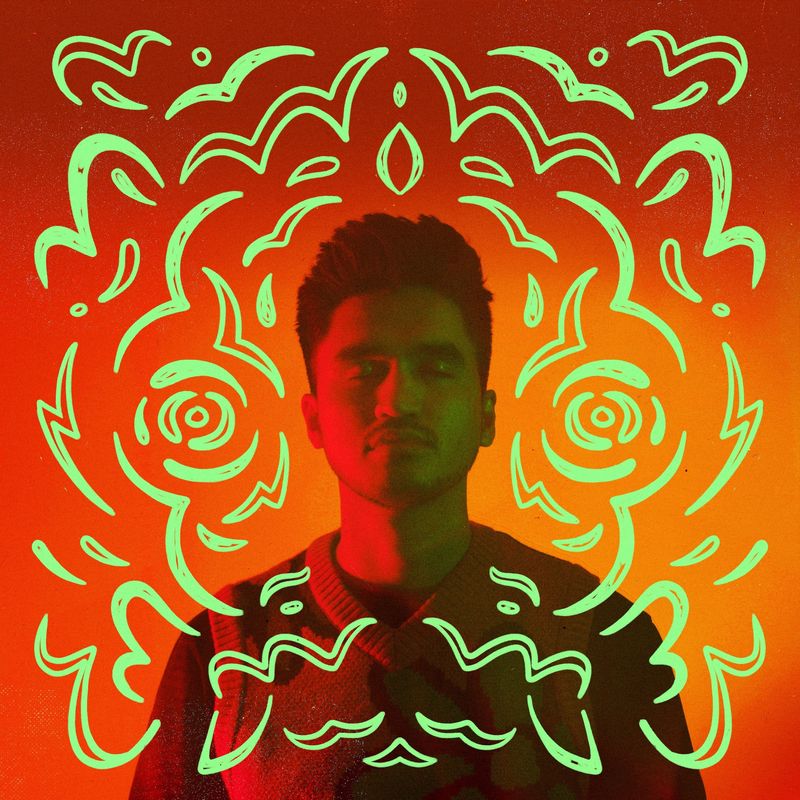 You
Nov 4th 2022
This track is a poetic plead for trust, even if you lose more than you gain.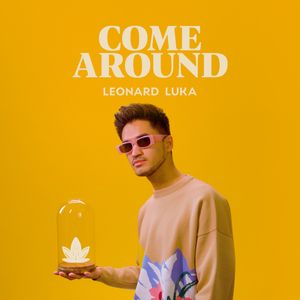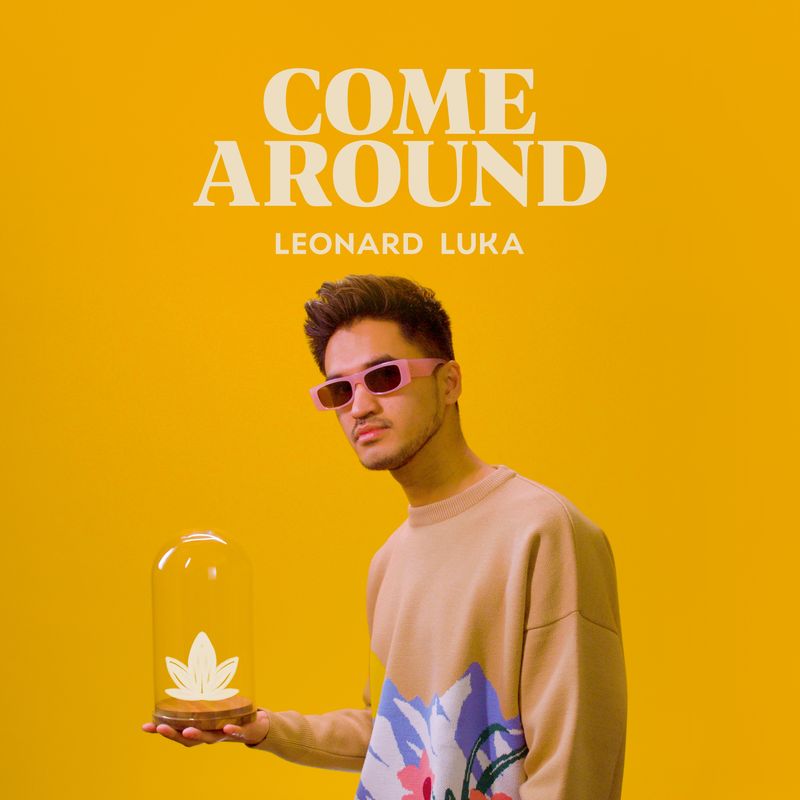 Come Around
May 27th 2022
Dreaming about achieving something big in the basement of one's mind, this sunny track will feel liberating for all.
Elly
Feb 25th 2022
What do you say to someone you never gonna see again?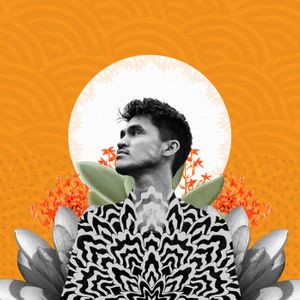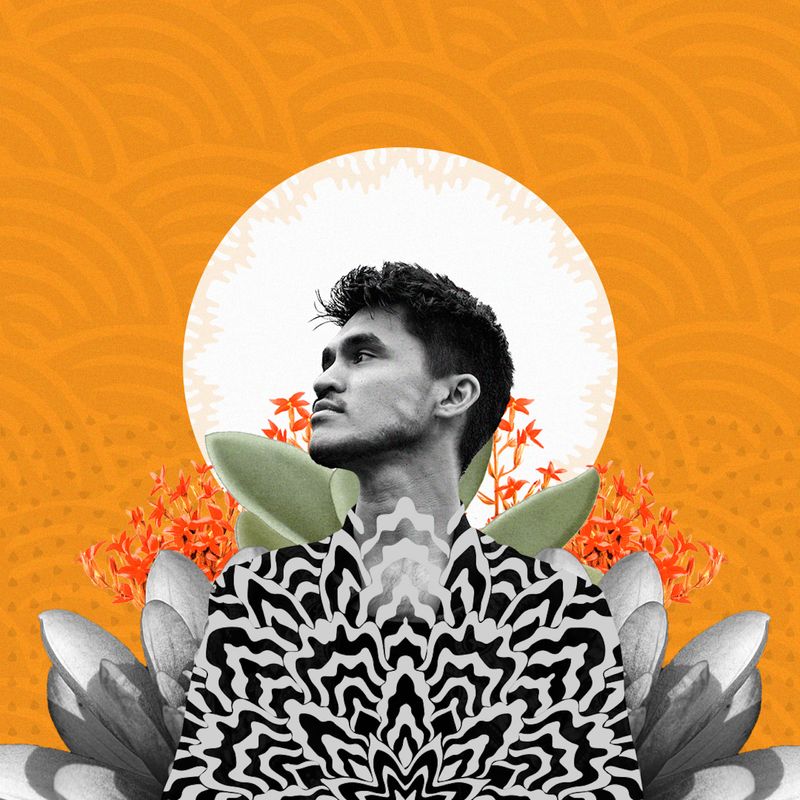 MIMICRY
Nov 5th 2021
A 3-part EP about Leonard's search for identity packed in an alternative R&B sound.