Leonard Luka
combines his soulful vibrant voice together with challenging rhythms and electronic influences, delivering an eclectic mix of alternative r&b tracks wrapped up in 3-part stories.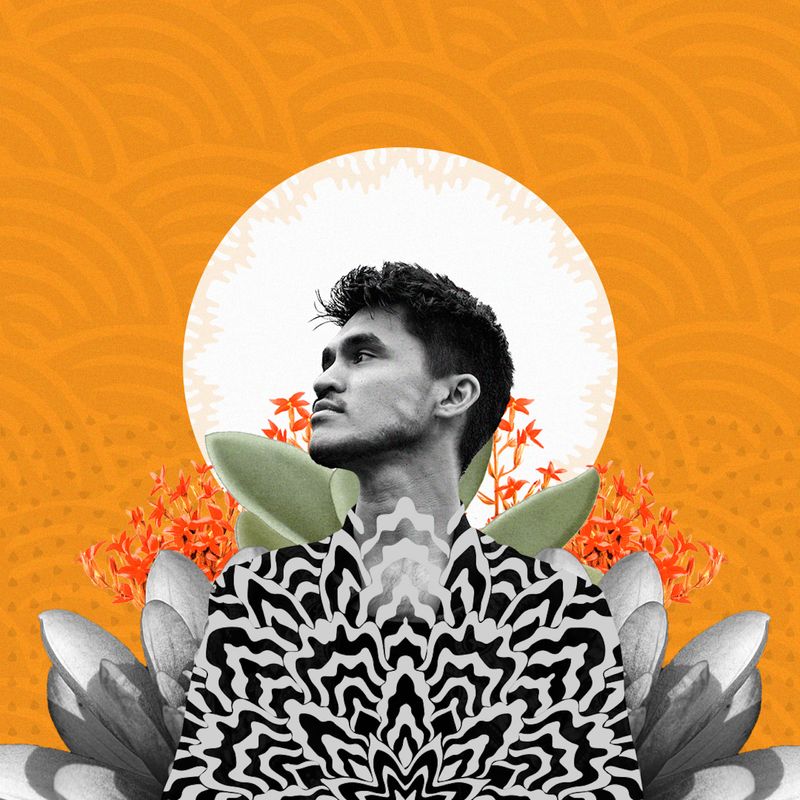 Latest EP
MIMICRY
Nov 5th 2021
This 3-part EP is all about Leonard's search for identity packed in an alternative R&B sound. It touches on his Indonesian heritage, the polarizing present and building a future of hope. The EP has gathered well over 300.000 streams since it's initial release and sets the tone for the ever-changing evolution of Leonard Luka.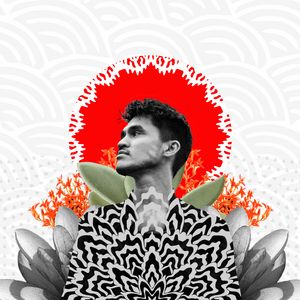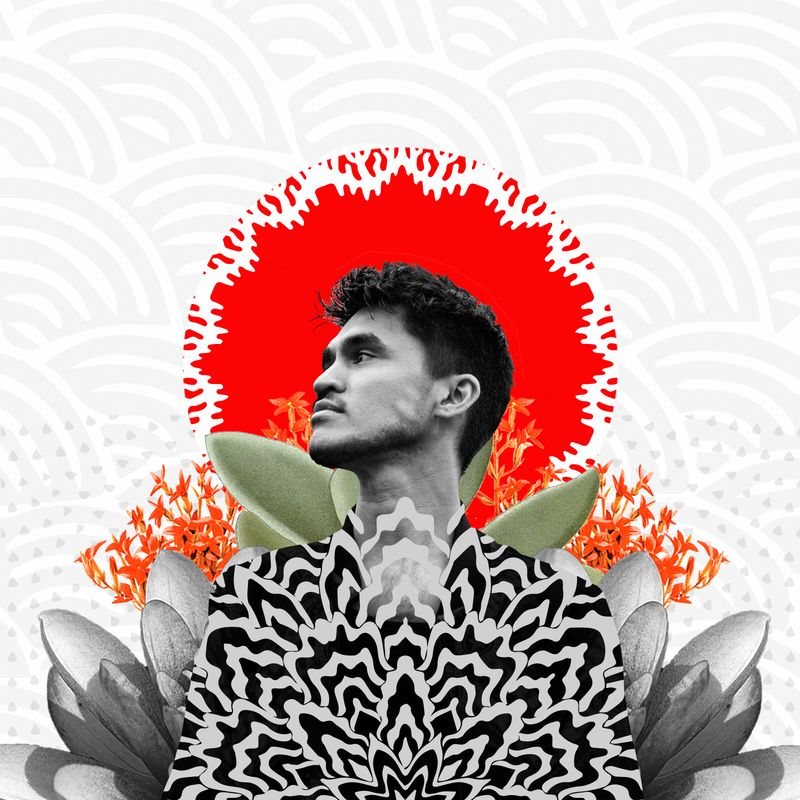 Misdirection
Sep 10th 2021
Misdirection is about coming to terms with the pressure of social media, channeling the frustration into an energetic, hyper nu-funk track.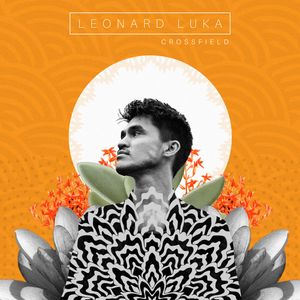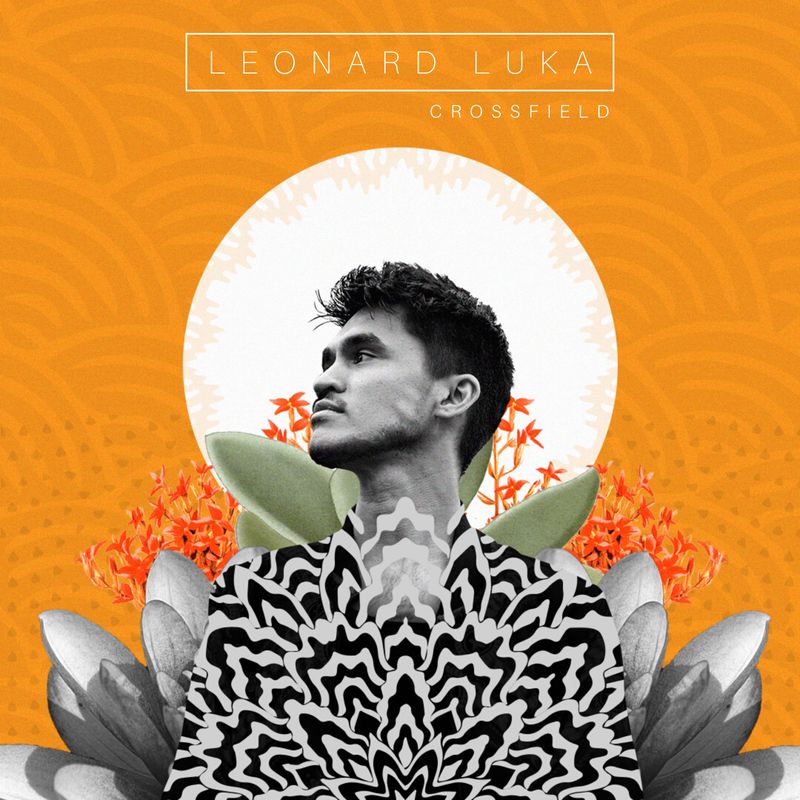 Crossfield
May 14th 2021
Crossfield is a song that pays tribute to my heritage and the people who gave their lives for it.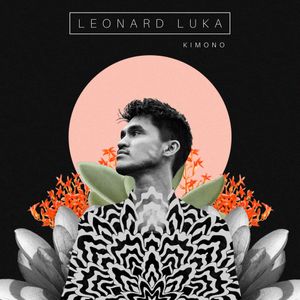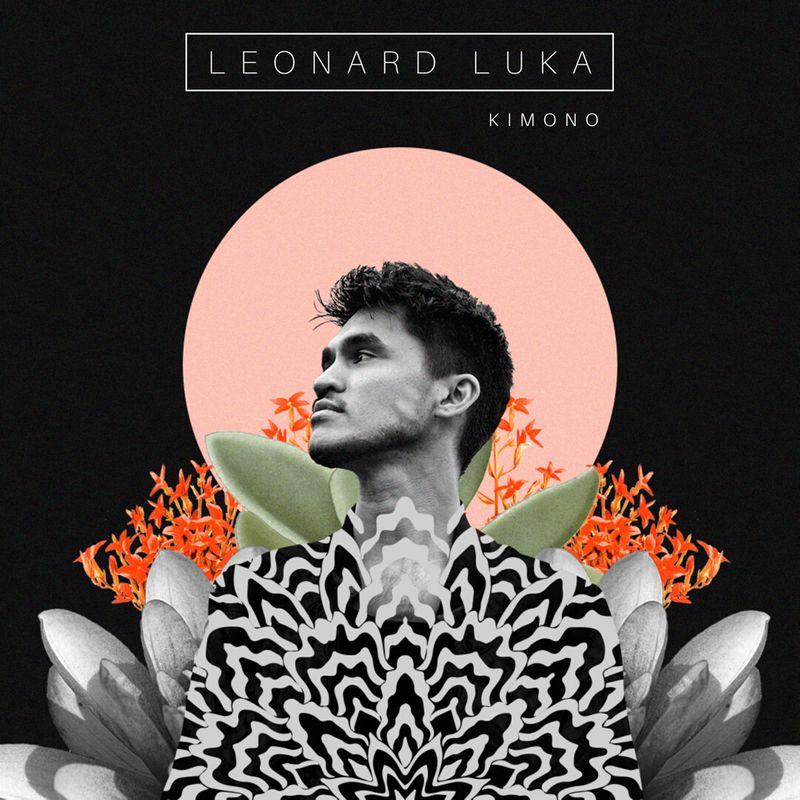 Kimono
Jun 26th 2020
Kimono is a song about adapting, finding your identity in a more polarizing world.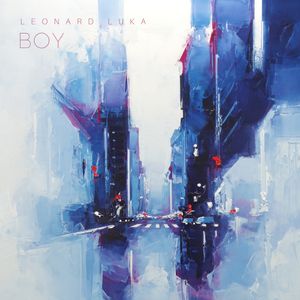 Boy
Jun 27th 2017
Boy is the result of locking oneself up for months in the studio and just pour everything out with no restraints.