Leonard Luka
combines his soulful vibrant voice together with challenging rhythms and electronic influences, delivering an eclectic mix of alternative r&b tracks wrapped up in 3-part stories.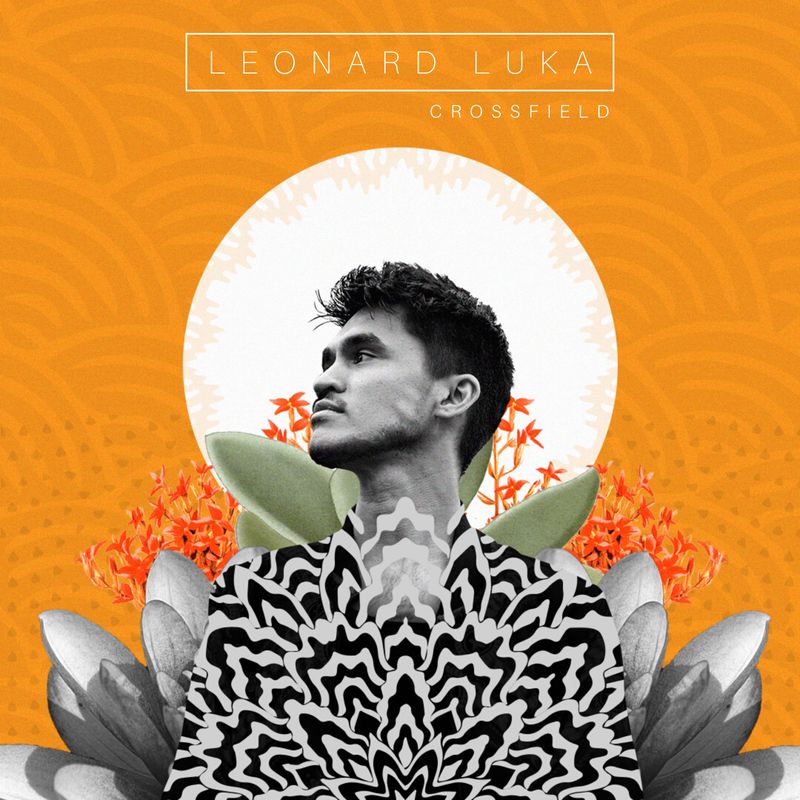 Latest single
Crossfield
May 14th 2021
Crossfield is a song that pays tribute to my heritage and the people who gave their lives for it. While standing on a Indonesian military graveyard, I wanted to write something that echoed the battle that lives throughout future generations like my own.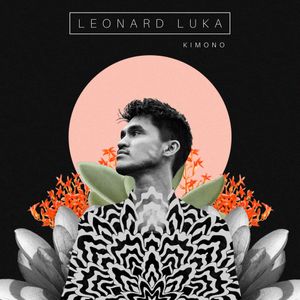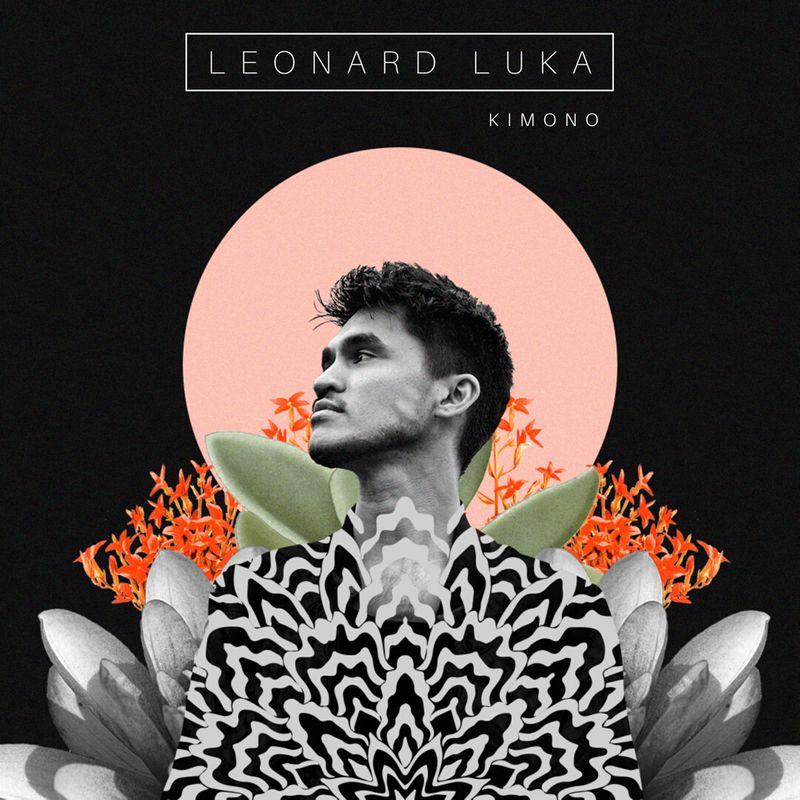 Kimono
Jun 26th 2020
Kimono is a song about adapting, finding your identity in a more polarizing world.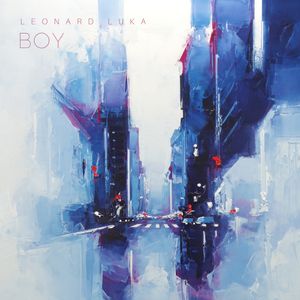 Boy
Jun 27th 2017
Boy is the result of locking oneself up for months in the studio and just pour everything out with no restraints.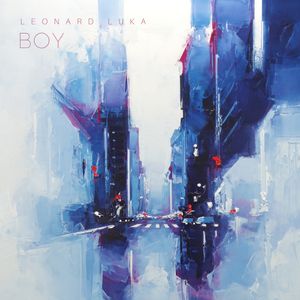 White Noise
Jun 27th 2017
White Noise is the lead single of Boy and describes a state of dissociation on a lonely night.
Boy
Jun 27th 2017
Boy is a song about coming to terms with yourself after a long period of flight behavior.