Leonard Luka
combines his soulful vibrant voice together with challenging rhythms and electronic influences, delivering an eclectic mix of alternative r&b tracks wrapped up in 3-part stories.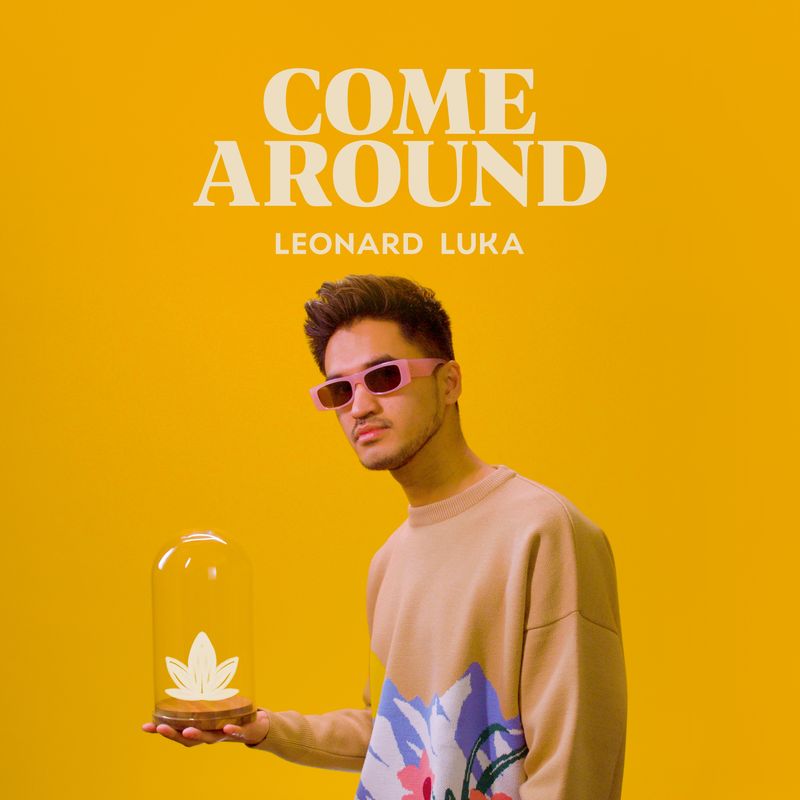 Latest single
Come Around
May 27th 2022
Dreaming about achieving something big in the basement of one's mind, this sunny track will feel liberating for all.
Elly
Feb 25th 2022
What do you say to someone you never gonna see again?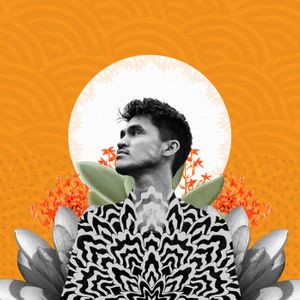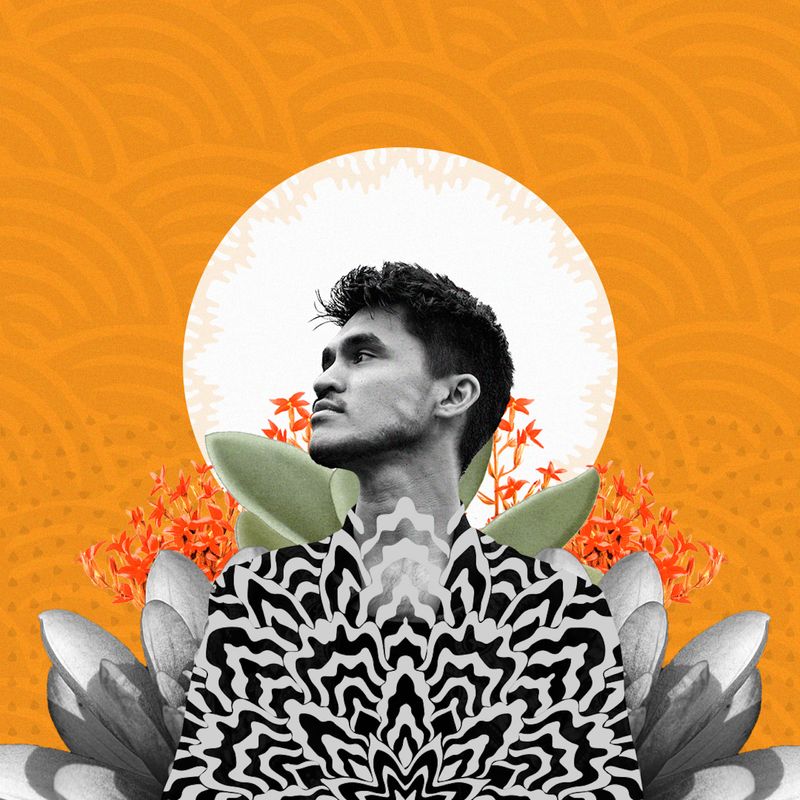 MIMICRY
Nov 5th 2021
A 3-part EP about Leonard's search for identity packed in an alternative R&B sound.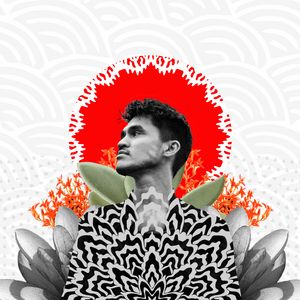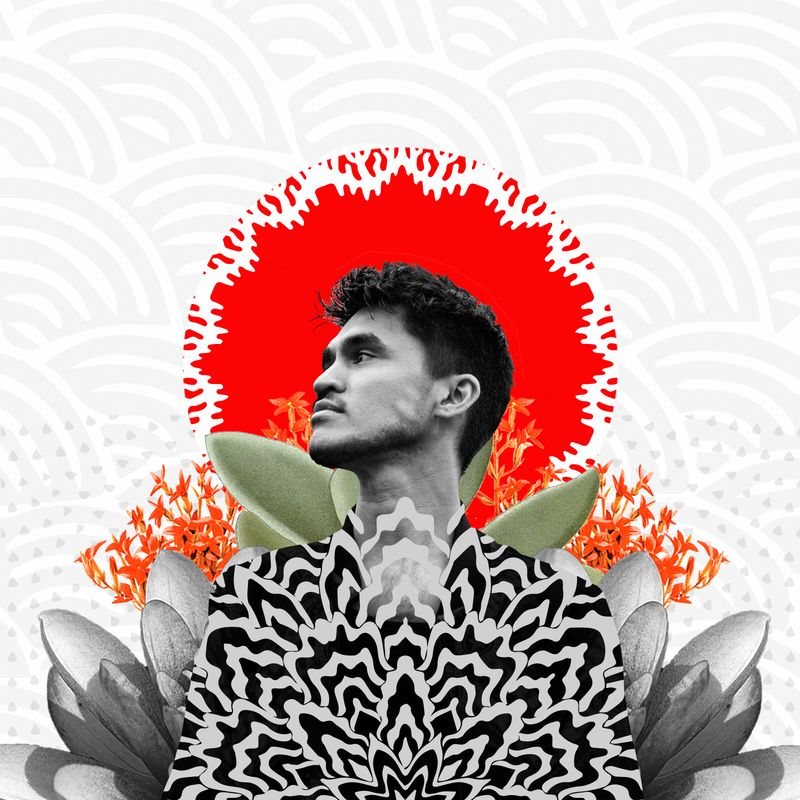 Misdirection
Sep 10th 2021
Misdirection is about coming to terms with the pressure of social media, channeling the frustration into an energetic, hyper nu-funk track.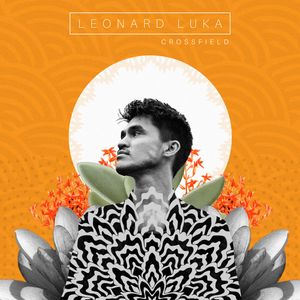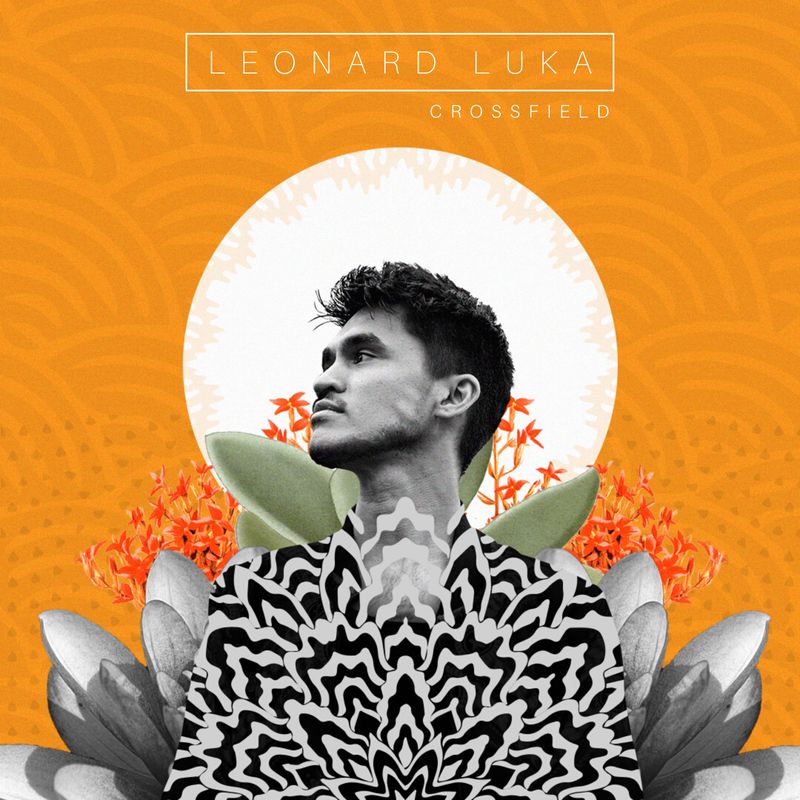 Crossfield
May 14th 2021
Crossfield is a song that pays tribute to my heritage and the people who gave their lives for it.